With the heat of summer fast approaching, an overwhelming sense of wanderlust grips the hearts of would-be travellers.  Greener pastures, cool respites, and relivable memories call hardworking Americans to the mountains, lakes, rivers, and beaches.  Brought on by a brief freedom from the workaday life, summer evokes a feeling of truly endless possibilities.  And, as is often the case, when you want to spend that free time being a part of something special, it requires a willingness to go that extra mile.  Other times, it requires an extra 1,000 miles. 
For summer 2018, why not head into the boonies and partake in some of America's most popular, out-of-the-way cultural events?  We don't know why these summer gatherings occur in the middle of nowhere.  But, we do know you'll have just as much fun getting there as you will being there.
Omaha, Nebraska:  College World Series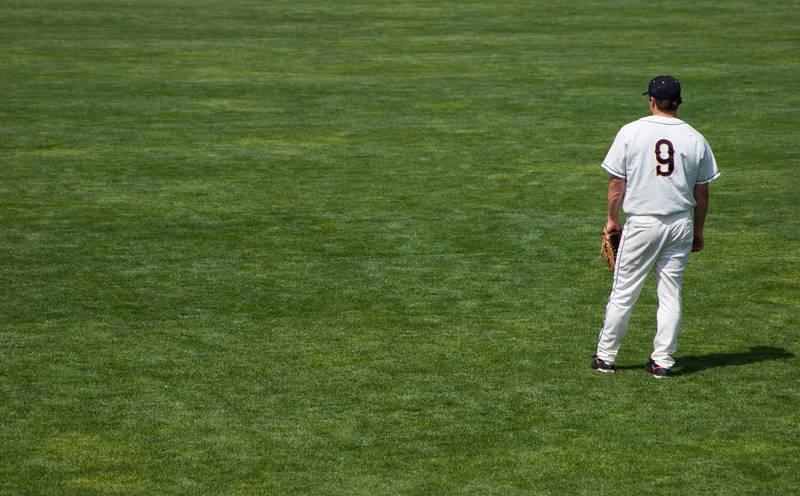 It doesn't get much more American than summertime baseball.  And, every summer, the love of the game draws fans from across the country to Omaha, Nebraska, of all places.  The College World Series has been held here since 1950.  And, every year since then, fans have made the long haul just to experience a purer version of the sport.  If you're among the 300,000+ baseball fans in Omaha during summer 2018, check out the nearby Indian Cave State Park.  It features petroglyphs so old that the experts can't even figure out which culture created them!
Black Rock City, Nevada:  Burning Man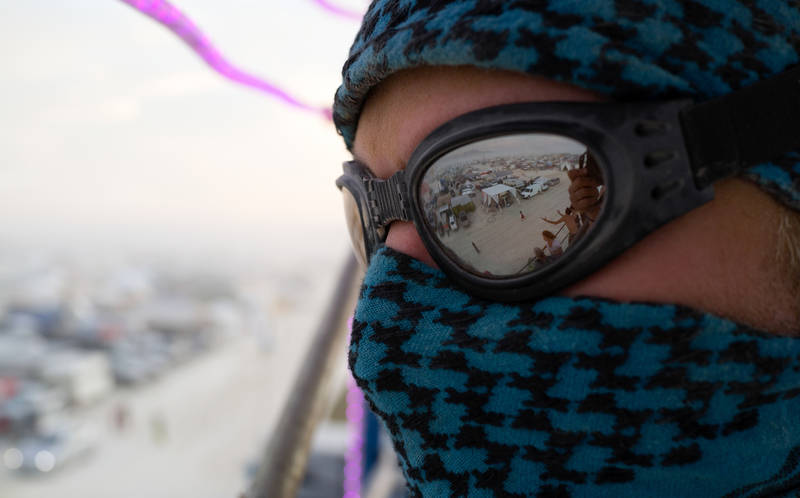 Eight days in the middle of the desert with zero performances booked and no entertainment provided might sound boring.  But, Burning Man encourages you to entertain yourself, as well as others, rather than passively consuming the mainstream art of other ostensibly similar gatherings.  Burning Man unveiled "I, Robot" as the theme for 2018.  So, book your tickets, bring your creativity, and get ready to collaborate with 70,000 other like-minded individuals.  And, if you want a break from the inspiration overload, you could always make the three-hour drive to Reno, the "Biggest Little City in the World", and try your luck at the blackjack tables.
Sturgis, South Dakota:  Sturgis Motorcycle Rally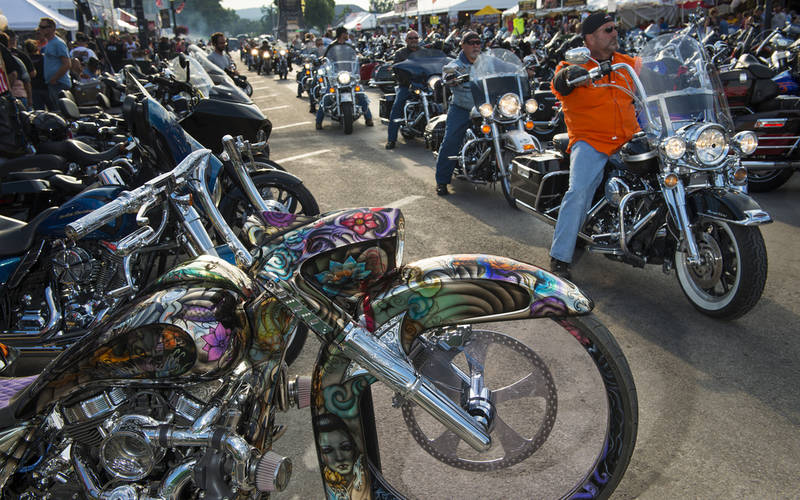 Two wheels, the open road, and some sunshine.  What else do you need to know?  As the premiere motorcycling event in the U.S., the Sturgis Motorcycle Rally attracts hundreds of thousands of motorcycle enthusiasts.  And, every year, they descend on the small South Dakota town.  For many, the motorcycle rally represents a holy pilgrimage that every rider must make at least once in a lifetime.   Although the event brings in 95% of Sturgis's annual revenue, it also turns the aforementioned open road into a veritable parking lot.  If you've come this far and need a pit stop after all the chaotic revelry, you might as well make the hour-long ride down the highway and take a Mount Rushmore tour.
Manchester, Tennessee:  Bonnaroo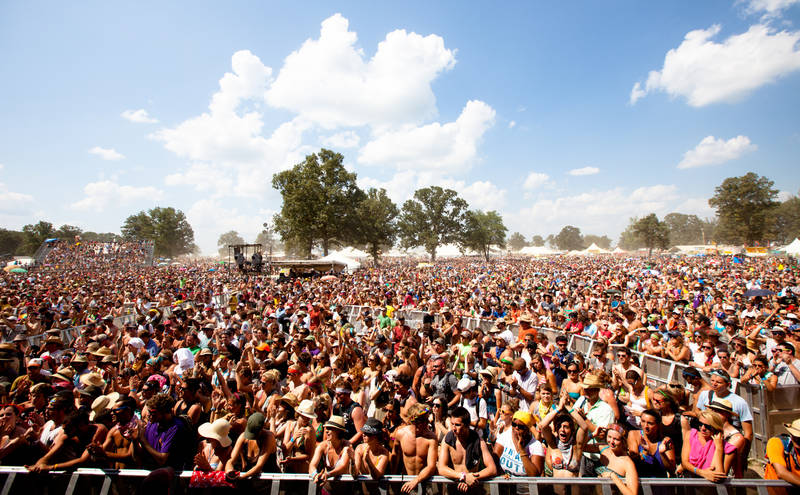 For those who don't already know, the Bonnaroo Music & Arts Festival is a 4-day cultural event, including musical performances, art exhibits, fun activities, and more!  And, with Eminem, The Killers, and Muse headlining the summer 2018 Bonnaroo, you can expect a fair amount of party-goers gathered in and around Manchester, Tennessee, this June.  So, along with your tent, make sure you pack plenty of beef jerky, hot dogs, and marshmallows to share with the other campers!  If you haven't heard enough of your favorite tunes by the end of the festival, you should head towards Nashville for a tour of the Country Music Hall of Fame and the Johnny Cash Museum!
Hey you!  Can you name another popular summer event held in the boonies?  If so, mention it in the comments below and we'll add it to the list during our next update!