When you get to a certain age, it becomes more difficult to make friends, let alone ones that you actually want to travel with. We know locking in a travel buddy for your next trip can be a pain, but these tools for meeting people and travel planning should set you well on your way. Finding a like-minded partner in crime just got easier.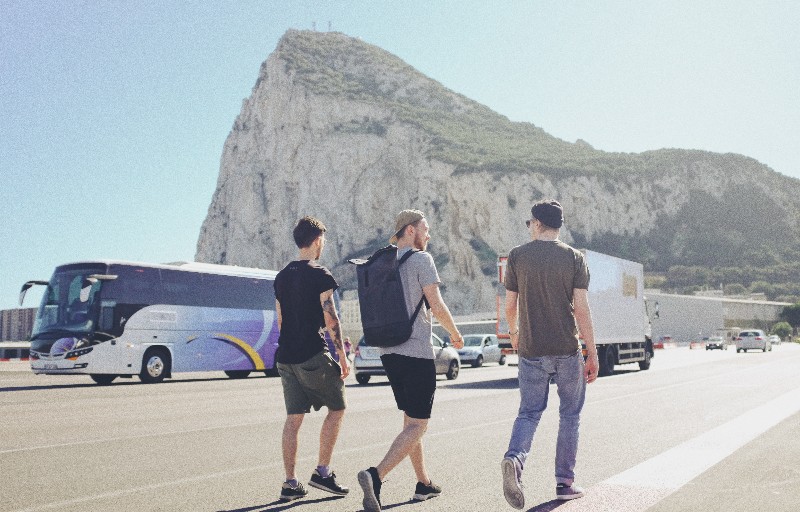 Get app-y
The Guardian writer Vicky Baker took a leap of faith when she went on holidays with two ladies she'd never met before. They'd crossed paths thanks to citysocializer.com, a popular social networking site where individuals meet new people online, attend events with members and can arrange their own gatherings too. The site has branches in all major UK cities and has set up shop over the pond too, in New York, Chicago and Washington. As Vicky found, travel-minded members use this space not only to meet people in their own cities but to buddy up for overseas trips too. Describing it as "a gamble on both sides. But one that paid off," Vicky was happy with her citysocializer experience. After a few test runs ourselves, we give this tool a thumbs up also. Safe, easy to use and free, as social meet-up websites and apps go – citysocializer is one of the best out there.
Try a forum
Lonely Planet's online community, Thorn Tree, has been running since 1996 and more than two million members have joined up since. The forum is a great place to share itineraries and meet future travel companions, as well as gain trusted advice on destinations from the people who have actually been there. House swaps are on the cards too. We've used the Thorn Tree forum a fair bit in our time, and on the whole the community is friendly and helpful. As always, keep your wits about you; don't share personal information online. Check it out here.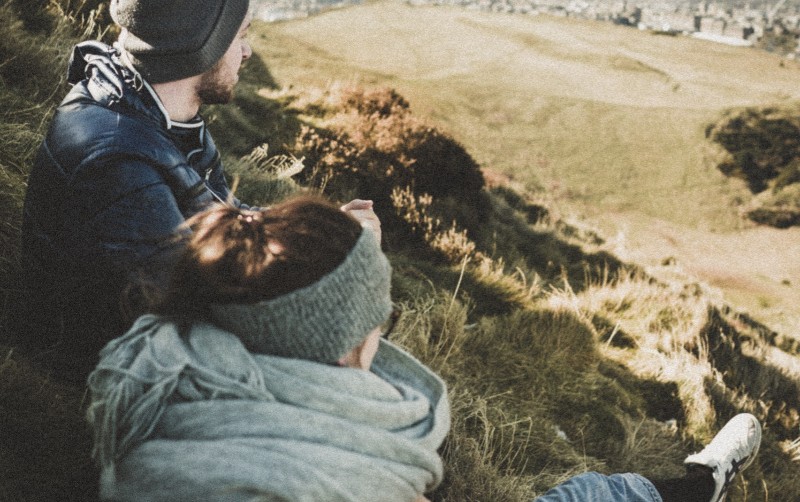 Think it through
So you've met someone you think you might like, and you're sure that this time things will be different. Even so, before locking in a travel date, there's a few things you and your prospective travel partner should do first…
Discuss your budget: Money talk with a new pal isn't appealing, we know, but understanding both your financial limits up front will save you from plenty of awkward moments down the line. What happens if you're happy with street food and your buddy is set on fine dining? Nip it in the bud and make sure you're a good financial match before locking in a trip together.
Get a coffee (if you can): Treat finding a travel buddy like you would a prospective romantic partner: ascertain your similarities and differences, let down gently those that aren't quite right, and above all, take your time before committing. Getting to know the person you'll be spending time with is key for staying safe and really, it's just good sense. If you're meeting face-to-face, make sure your first catch up is in a public place, and let someone know in advance where you're heading too.
Skype (if you can't): If you're living in different cities, make sure you speak via video chat so you know they are definitely who they say they are. We recommend Skype, as you don't need to pass over a number or email address in order to chat, just your Skype username.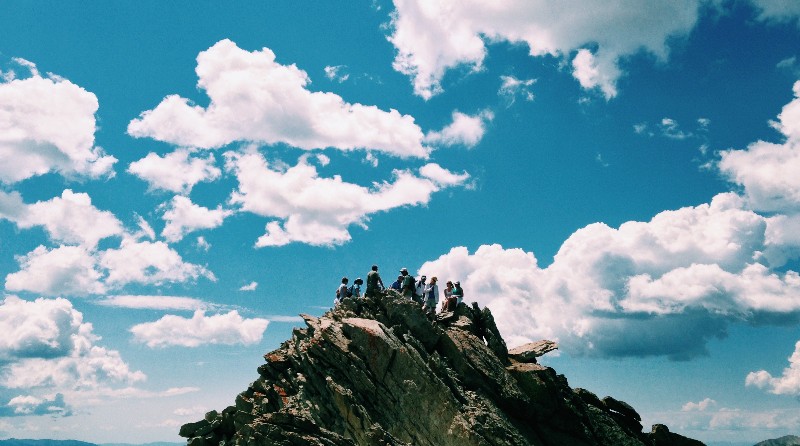 Why choose one?
We have group tours to thank for some of our most memorable travel experiences over the years. For those of you who shy away from the back and forth messaging and general admin that comes with finding an ideal travel pal, group tours will be much more to your liking. All that's required of you – besides payment, that part's usually non-negotiable – is to show up. Other solo travellers will do the same, and between time on the bus, sightseeing and getting a drink or two in, you're bound to make some new pals. Find out more about some of our writers' experiences of group travel and making friends on the road in our article, Calling It – Why the Scottish Highlands Are Our Favourite.
Remember: travelling solo isn't the end of the world
In fact, it's pretty great – no compromising, no waiting around for someone to get ready, no needless chit chat. We've met plenty of people travelling by themselves, and all of them have loved it. If you're looking to go away solo, we suggest staying at a hostel (you'll find plenty of like-minded travellers to talk to there) rather than in your own place and joining an organised tour or two. The Backpackr app is great for younger solo travellers who fancy a bit of social time. Check it out here.