Hands up if you love Mickey Mouse, Minnie, Goofy and co? Hands up if you think Disney is the ultimate in magic and fun? And Hands up who wants to journey to Disneyland® Paris to experience the magic? Well, if you raised your hand to all of these and you're about to head to the resort – read on. With a handful of pixie dust and hairband with big ears, let's go to the park for 3 days of fun.
Disneyland® Paris can be found on the outskirts of Paris, easily accessible from its all major airports and within three hours journey time of most of Europe. You're staying for 3 days. Where should you stay? What should you see and do? How can you get the best out of the resort?
Where should you stay?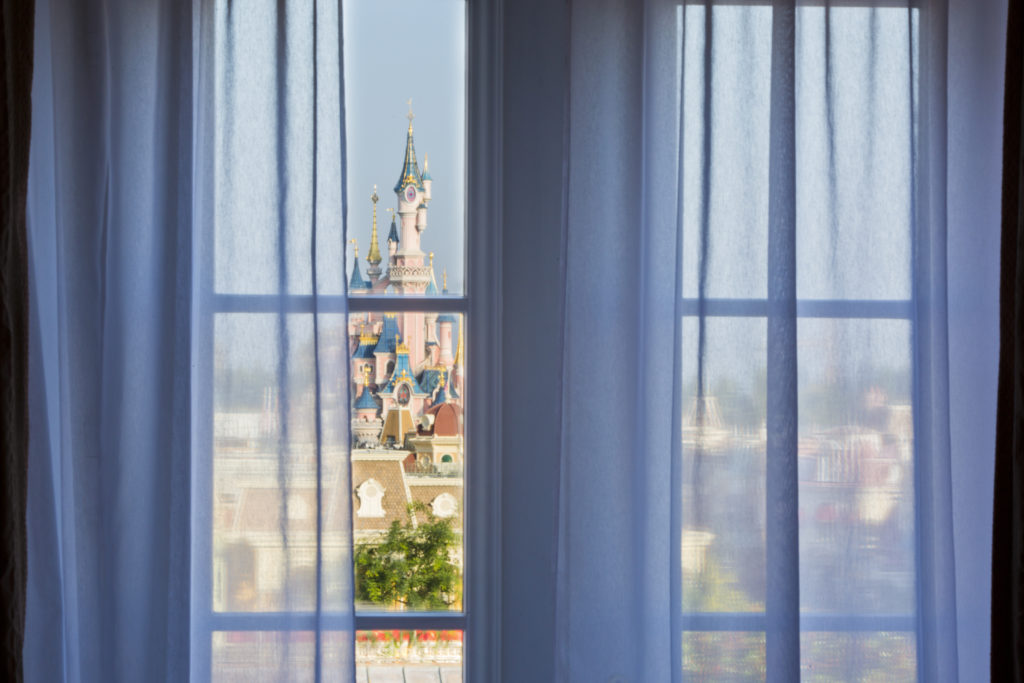 Disneyland Paris is made up of two parks – Walt Disney Studios and Disneyland Park. Add in the Disney Village and the surrounding lakes and hotel complexes, you get to build a picture that more than one day is required to fully appreciate the resort. I'd say a minimum of three days should mean you get to experience it fully.
The Disneyland Paris complex has several hotel options from budget-friendly to top-end. There's even going to be marvel themed hotel in 2020. So whatever your budget you will find choices to suit. And with the Villages Nature (a collaboration with Centre Parcs as a totally different alternative) a few KM's outside the resort, then you really have all bases covered.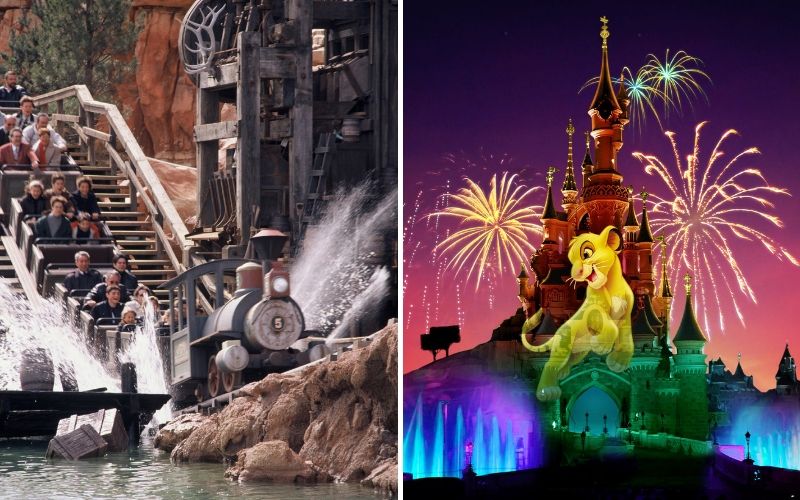 Ok, three days – two main parks. Add in evening shows, daytime shows and parades. You're not going to find yourself short of things to do! Personally, I'd probably start with Disneyland Park. Home to famous attractions like the castle and rides like Thunder Mountain, Hyperspace Mountain. Not forgetting Buzz Lightyear! It's also where the parade takes place, and the spectacular show projected onto the castle in the late evening.
Walt Disney Studios Park offers movie-themed shows and rides. There's the Tower of Terror and Ratatouille – based on the Pixar film. Add in themed events (currently, it's Lion King) and other rides, and you have Day 2 sorted.
What of day three? Well, make sure you get a ticket so that you can skip between both parks. That way if you missed anything on the other days or just want to ride your favourite again, you can.
How can you get the best out of your time?
How can you make the best of your time at the parks? With so much to do, time is budget-friendly.
Well, picking up a Fastpass® may well do the trick. Beat the queues, and that gives you more time to catch other shows and rides. Really, it's worth your investment, they really do speed you through the lines.
Plan – no harm in decided which rides you want to do first or the shows you want to see. A little bit of planning and you can really get to enjoy the whole experience.
During the summer months the park is open until late, so if you want nothing more than getting the complete experience, then stay until the end.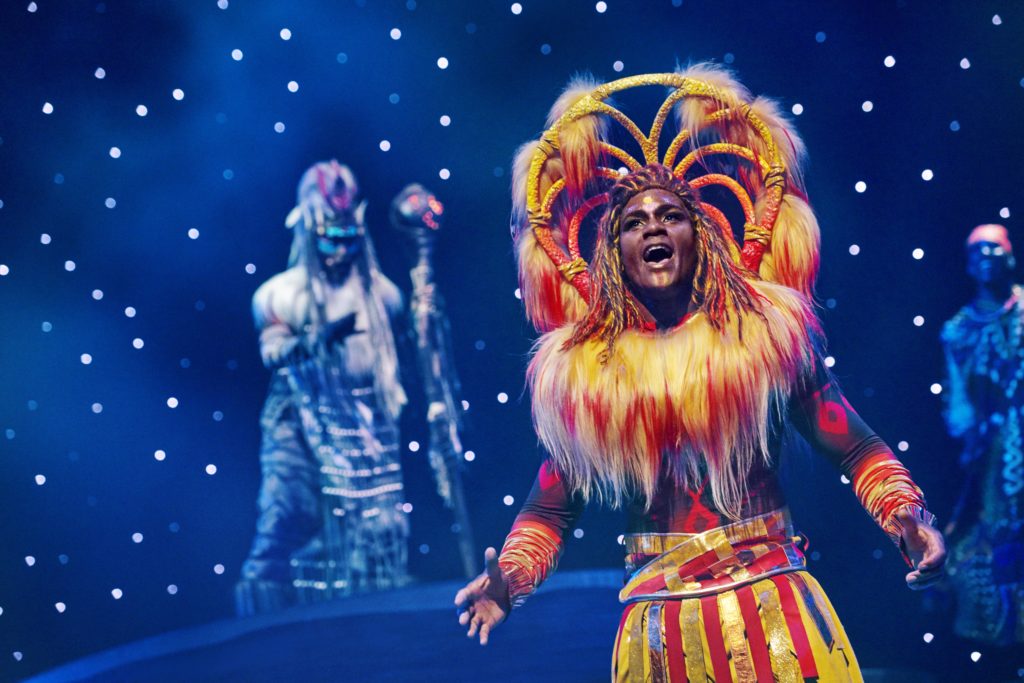 There are many other tricks and hints and, we'll be giving you those in a forthcoming article. With three days in Disneyland® Paris, you are guaranteed to have a magical time. No time to waste – have fun!