Looking for a different way to celebrate New Year's Eve this year?  Then, why not take a New Year's trip?  There's nothing more exciting than anonymously walking the cobblestone streets of a foreign city with your loved ones as strange sights and sounds swirl around you.  While your friends and family back home participate in the same, old New Year's Eve traditions, you could be taking part in strange and exotic rituals!  Get ready to stuff your mouth full of grapes, burn an effigy, or literally drink your wishes!  Years is going to be the best New Year's ever!
New Year's in Spain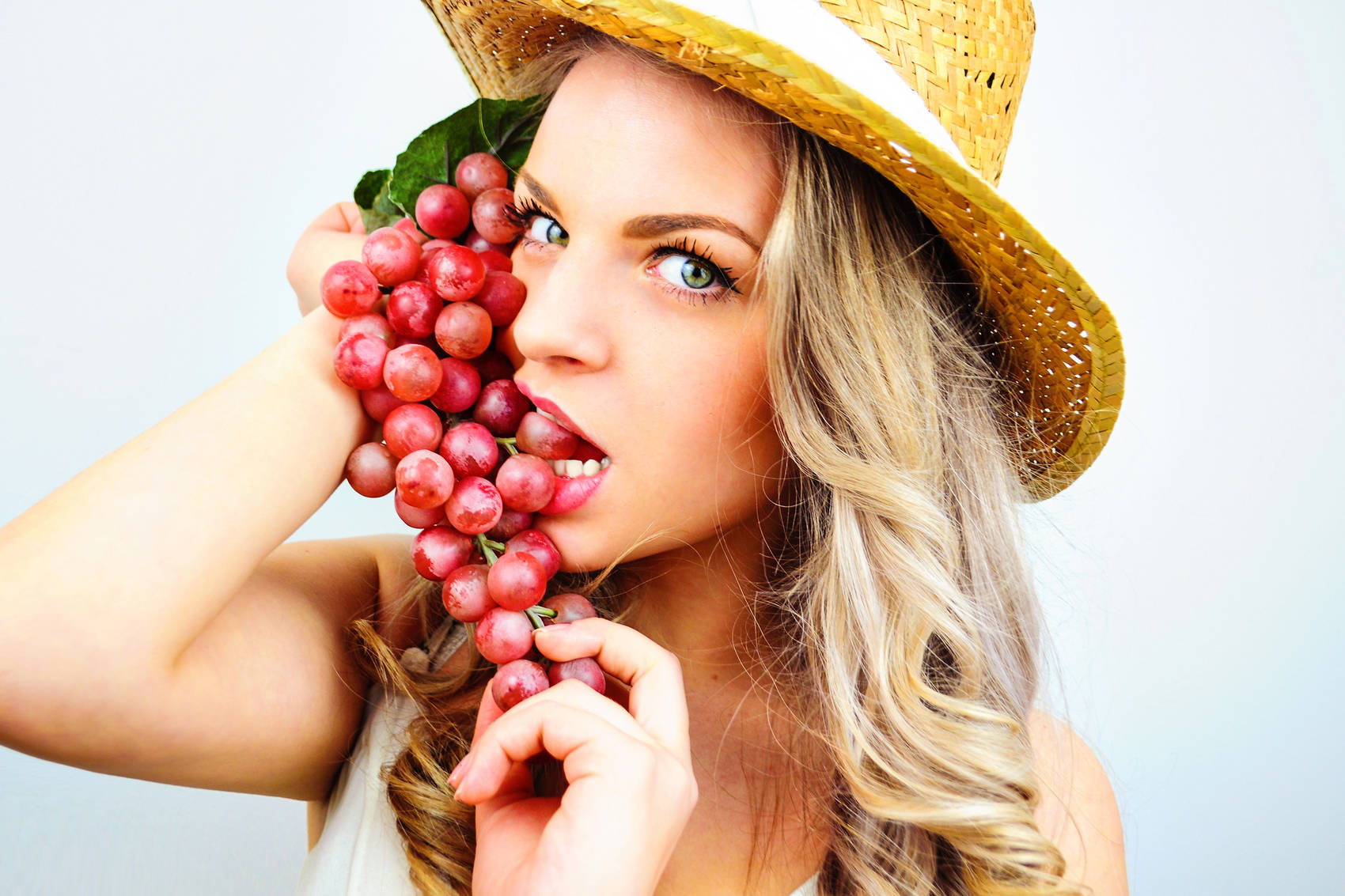 New Year's in Spain comes with its own unwritten menu.  And, for dessert, it's grapes.  Exactly twelve of them, actually.  One for each month.  At midnight, when the clock strikes a full 12 times, you must consume one grape in sync with each strike.  According to Spanish tradition, if you successfully eat all of the grapes on time, you'll enjoy one year of prosperity and good fortune.  And, if you fail, it's still a fun experience.  Plus, New Year's is extra special in Madrid because everyone gathers in front of the clock at Puerta del Sol dressed in wigs, masks, and costumes.  It's quite the raucous party!
New Year's in Cuba
Borrowing from Spanish culture, the Cubans also eat 12 grapes.  But, they make a wish for each one and chase it all down with a glass of Sidra.  The real party starts with the burning of an effigy!  This practice is common in most Latin American countries.  Just make an effigy representing the bad things that happened last year and set it alight!  Then, if you wish to travel in the New Year, bust out your suitcase and take a walk around the block.  Finally, wash your floors with a bucket and mop and throw the dirty water out into the street.  You know, for good luck!
New Year's in Greece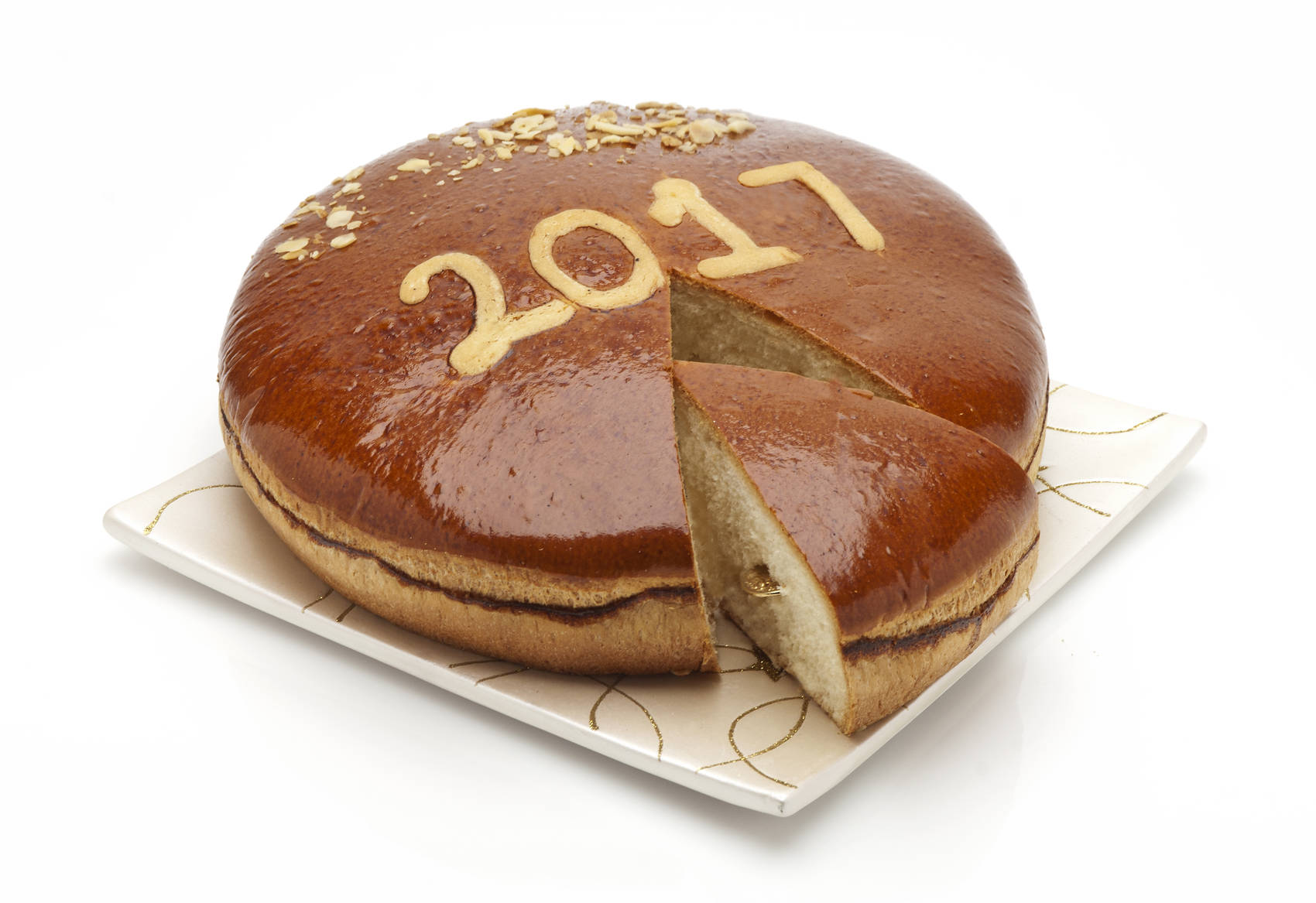 Everyone knows at least one Christmas Carol.  But, the Greeks have New Year's carols, too, and singing them is a paying gig for the Greek children.  Grandparents, uncles, aunts, and cousins will all ask for a carol and then slip money to the kids once they're done.  Another tradition involving money is eating a slice of vasilópita.  A coin, or small toy, is baked inside the cake and whoever finds it in their slice receives good luck for a whole year!  Then, when the countdown to the New Year begins, the lights are turned off so that everyone starts the year with a fresh perspective.
New Year's in The Philippines
New Year's in The Philippines has evolved into a festival of round things.  It may sound odd; but, in Filipino culture, round objects symbolize prosperity and good fortune.  As a result, many Filipinos choose to wear polka dots and jangle a few coins in their pockets.  They even go so far as to display and consume round fruits.  Ideally, one would collect 12 different round fruits, representing the 12 months of the year.  But, since this is a difficult ask, apples or mangoes often make the cut, as well.  Other traditions include opening every door in the house to let in good luck and jumping as high you can to grow taller!
New Year's in Russia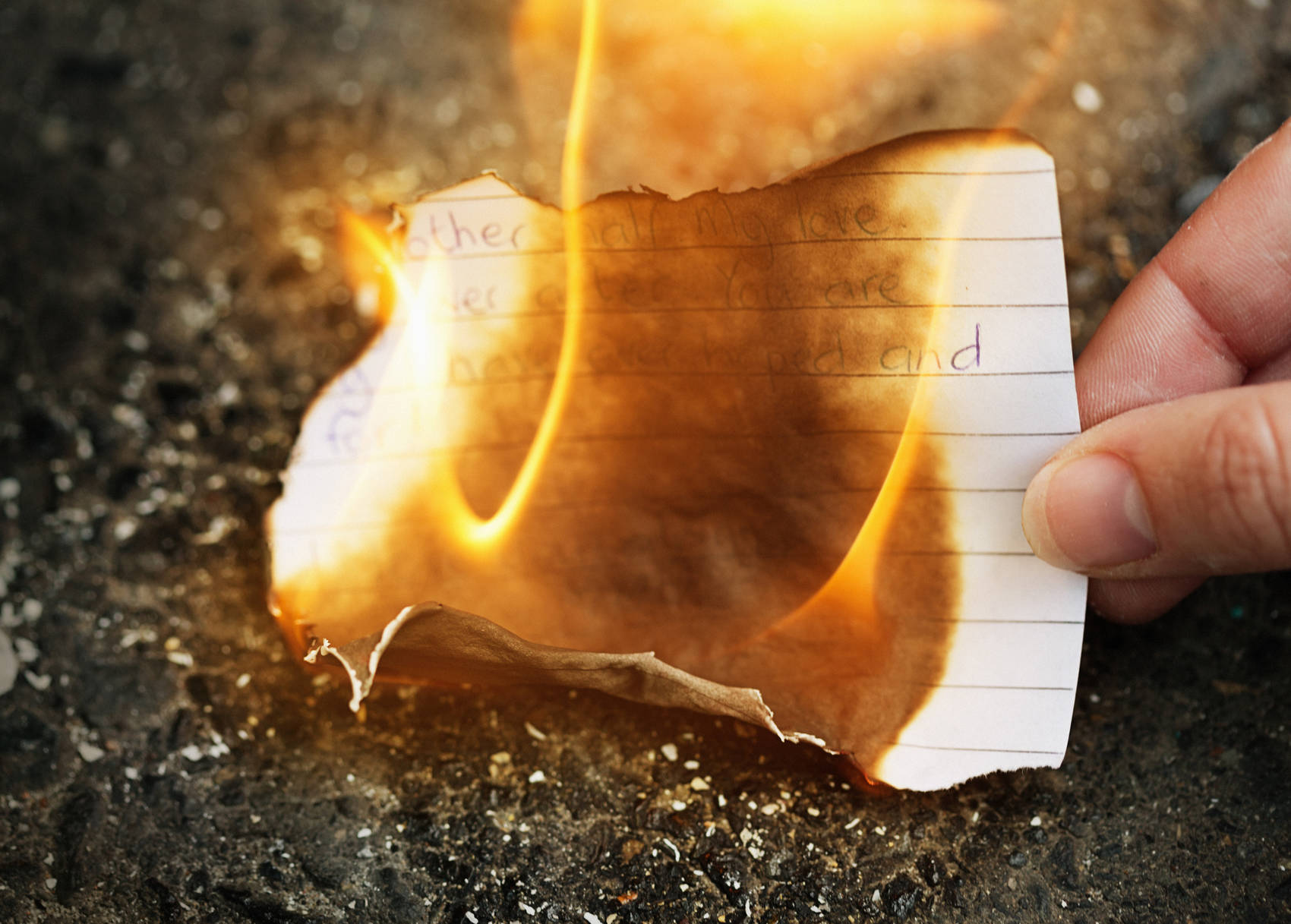 On New Year's Eve, Russians add a little something extra to their champagne.  No, it's not vodka.  It's the burnt remains of a wish written on paper!  And, if you don't drink down all of the ashes, your wish won't come true.  Another interesting Russian tradition is the New Year's Tree, called a Novogodnaya Yolka.  The tree is decorated and then left up for both of the Russian New Years:  January 1st (Gregorian calendar) and January 14th (Julian calendar).  Finally, on January 1st, the "new" New Year's Day, Grandfather Frost and his granddaughter, the Snow Maiden, distribute gifts to the children.
Psst!  Hey you!  Have you heard an exciting or funny New Year's tradition and would like to share it?  Do so in the comments below and we'll update our list!