Celebrate the changing of the seasons by attending some amazing fall events in New Orleans!  While most people think about visiting New Orleans during the spring due to Mardi Gras, autumn in New Orleans presents an enticing option for a weekend getaway or an annual family vacation.  The weather is cooler, the city is less crowded, and the accommodations are less expensive.  Plus, you'll discover a bunch of fantastic, cultural festivals, like these:
New Orleans Film Festival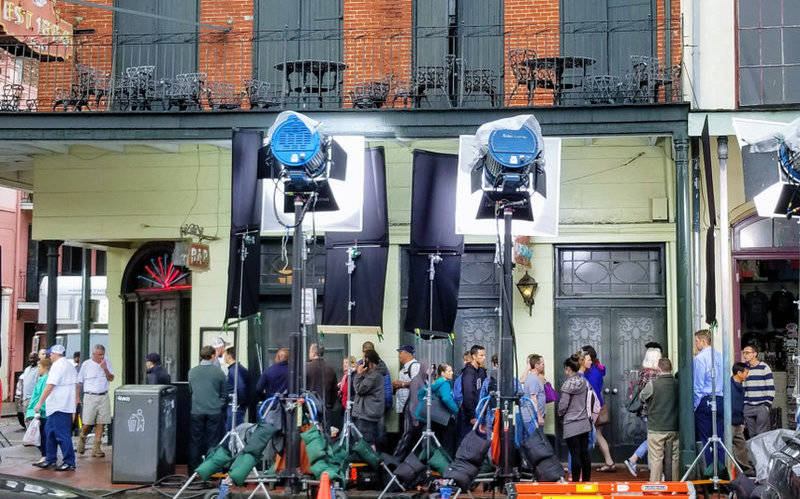 The New Orleans Film Festival celebrates its 30th Anniversary this year.  And, everyone expects the 2019 festival to stand as one of the top fall events in New Orleans.  In previous years, many of the films were directed by big-time players in Hollywood, like Ethan Coen, Paul Dano, Steve McQueen, and others.  And, if you'd like to learn a little bit about local filming locations, check out the Oak Alley Plantation Tour.  The location has served as the backdrop in Interview with a Vampire, Primary Colors, and countless T.V. shows.
Voodoo Music + Arts Experience – October 25 – 27, 2019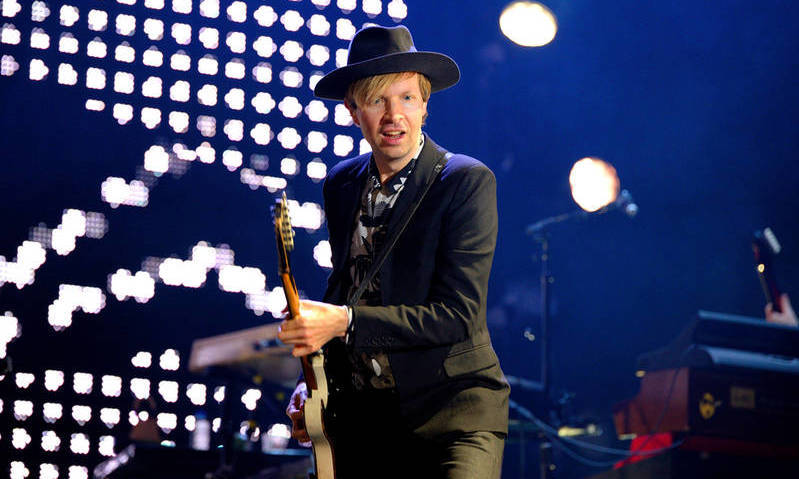 For over 20 years, the Voodoo Music + Arts Experience has rocked America's Spookiest City in the fall.  And, since 1999, Voodoo Fest has grown to become one the best fall events in New Orleans.  The big-name bands and the 3-day party scene draw music-lovers from all over the country.  This year, the Voodoo Music + Arts Experience will host Guns n' Roses, Beck, Post Malone, Bring Me the Horizon, Brandi Carlile, and dozens of other artists.  If that simply isn't enough music for you, then you might climb aboard the Natchez for a New Orleans Jazz Cruise.
Oktoberfest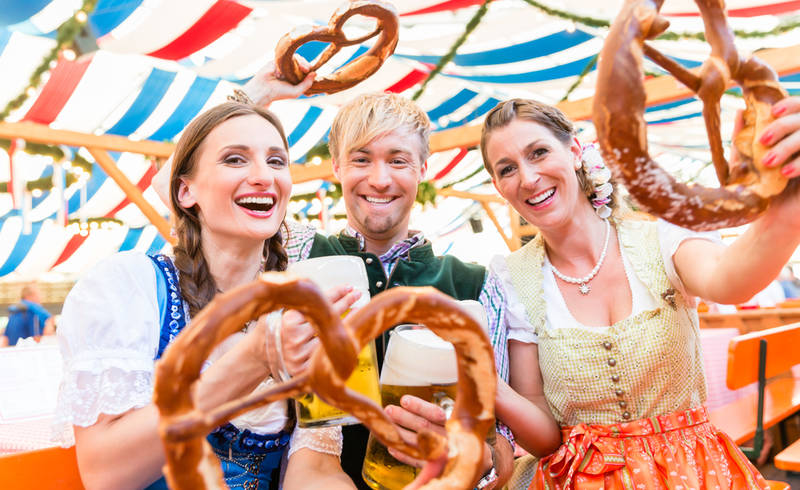 For many New Orleans locals, October means delicious bratwurst, cold beer, and genuine German folk music.  And, every weekend in October, Deutsches Haus of New Orleans hosts an authentic Oktoberfest that's fun for the whole family.  Try your best to pick a weiner during the ever-popular Dachshund Dash.  Then, shop for handmade gifts at the craft stalls.  Or, enjoy a cold German beer in the biergarten while listing to some old-fashioned, knee-slappin' German music.  You might come for the festive atmosphere, but you'll stay for the food.
Crescent City Blues and BBQ Festival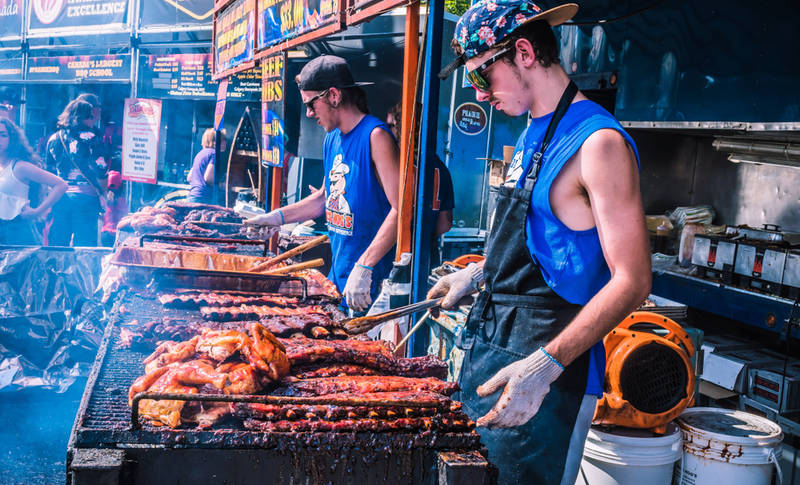 What's better than live music and southern B.B.Q.?  Go ahead!  We'll wait while you think about it.  And, while you do, consider the fact that you can enjoy both for free at the Crescent City Blues and BBQ Festival.  So, join the party on October 19th, 20th, and 21st for rockin' blues performances, over a dozen B.B.Q. vendors, and a popular art marketplace.  And, if you find yourself wondering about the local music scene, why not try out the New Orleans Jazz It Up Tour and learn about Jazz in the city where it was born?
Tremé Fall Festival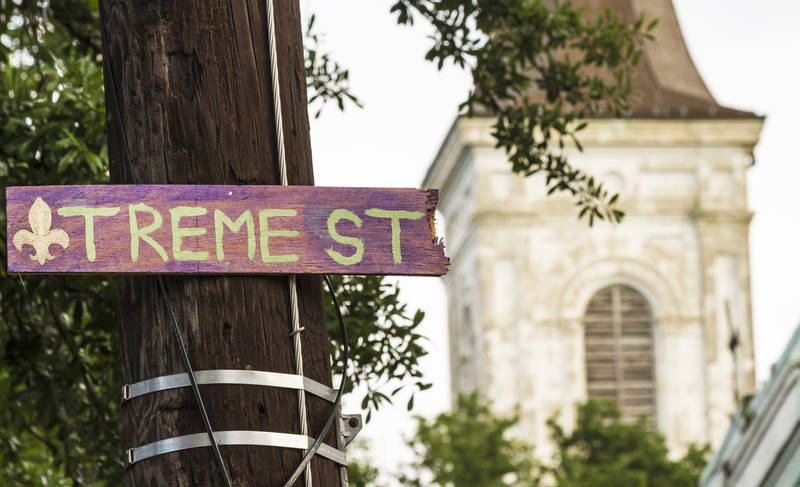 One of the coolest things to do in New Orleans during the fall is attending the Tremé Fall Festival.  Celebrate local musicians, artists, and restaurateurs in one of the oldest neighborhoods in New Orleans.  Considered by many to be the first American neighborhood settled by free-people of color, Tremé is the heart and soul of the city's Creole culture.  So, come on by October 4th through the 6th and enjoy music, local crafts, and delicious food.  It's what to do in New Orleans!
Hey there!  Did we skip over your favorite fall event in New Orleans?  Let us know in the comments and we'll add it during the next update.