With Valentine's Day just around the corner, there has never been a better time to update you and your other half's travel plans. Treat your special someone to a day of firsts; these top experiences are crafted around all you happy couples and your unique travel styles. After all, couples who play together, stay together.
 
Couple One: The Bucket Listers
Nothing keeps you persistent pair from achieving your travel dreams. You two are all about the iconic cities and the epic experiences to match.
You'll love: The Eiffel Tower & The Statue of Liberty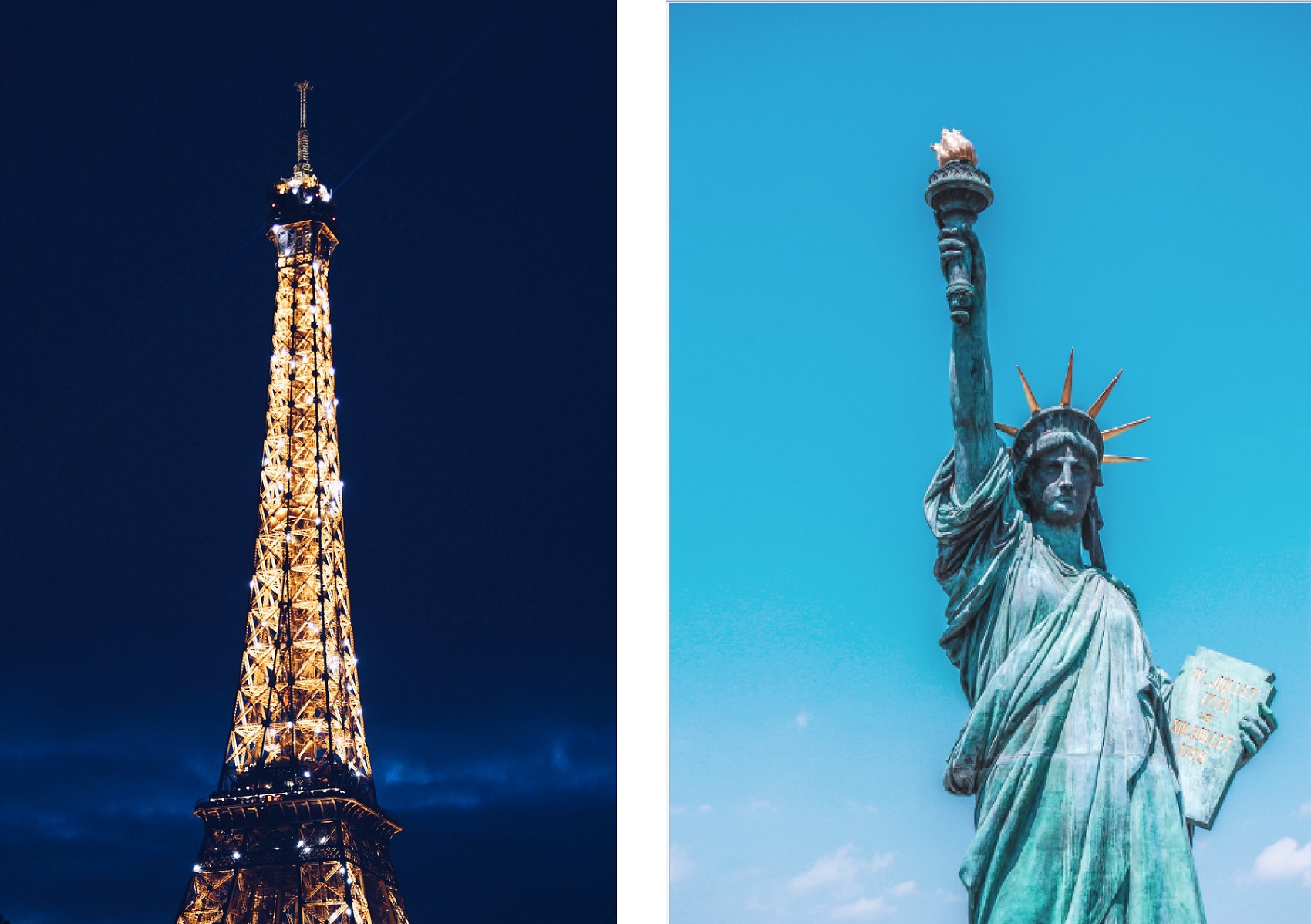 Couple Two: The Foodies
Nothing comes between you two and a good meal. Keep well ahead of the gastronomy game and head to noteworthy European destinations to enjoy banquets fit for a king.
You'll love: Luxury Dinner Cruises in Amsterdam & London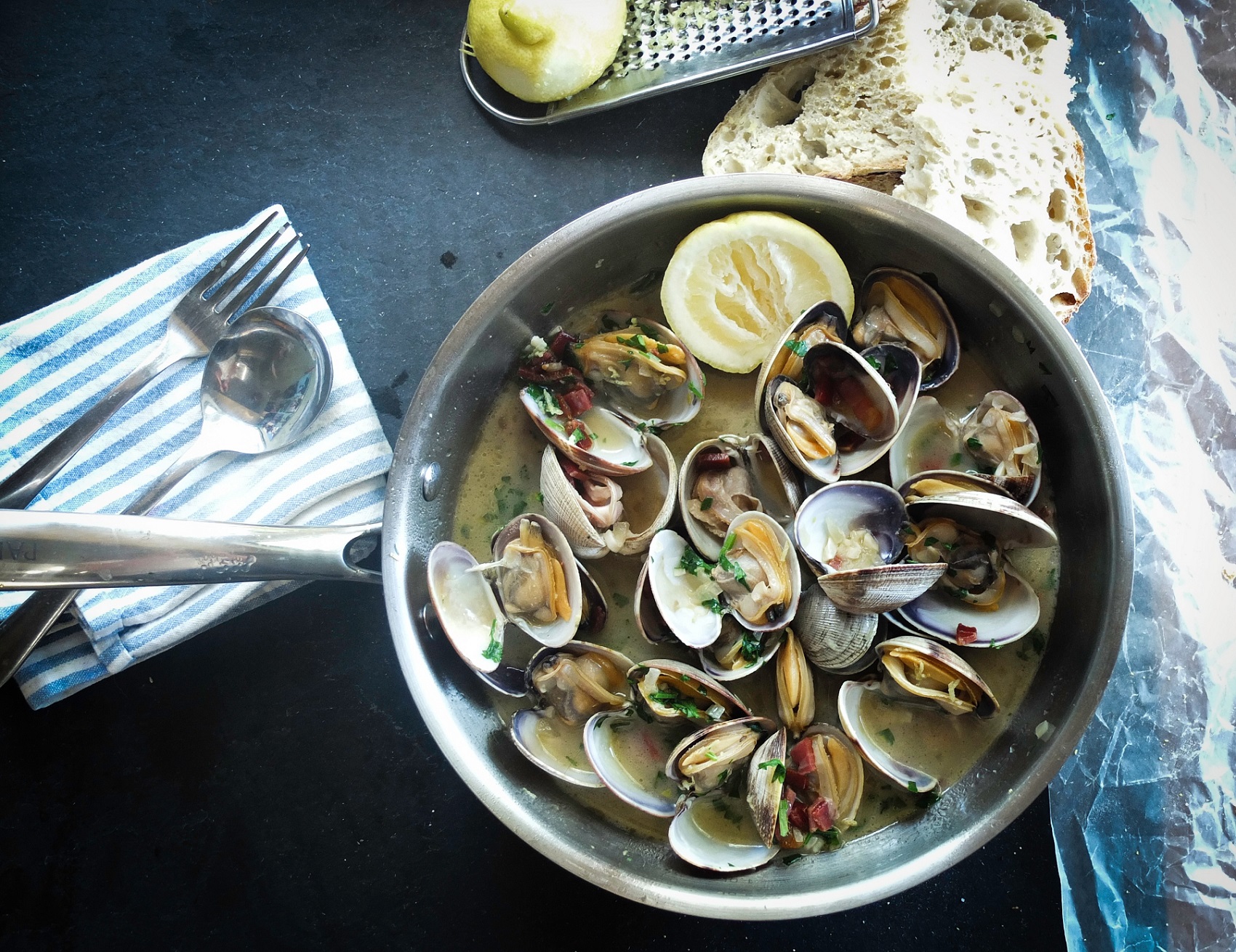 Couple Three: The Mellow Types
Rest assured, you two know how to unwind. Enjoy Europe's chilled side this Valentines Day with sumptuous spa experiences.
You'll love: Iceland's Blue Lagoon & Spain's Gran Canaria Spa days
Couple Four: The Barflies
You're all about wining and dining. A swoon-worthy vineyard visit or two is certain to leave you both head over heels, figuratively or otherwise.
You'll love: Sonoma & Napa Valley, USA & the Chianti Valley, Italy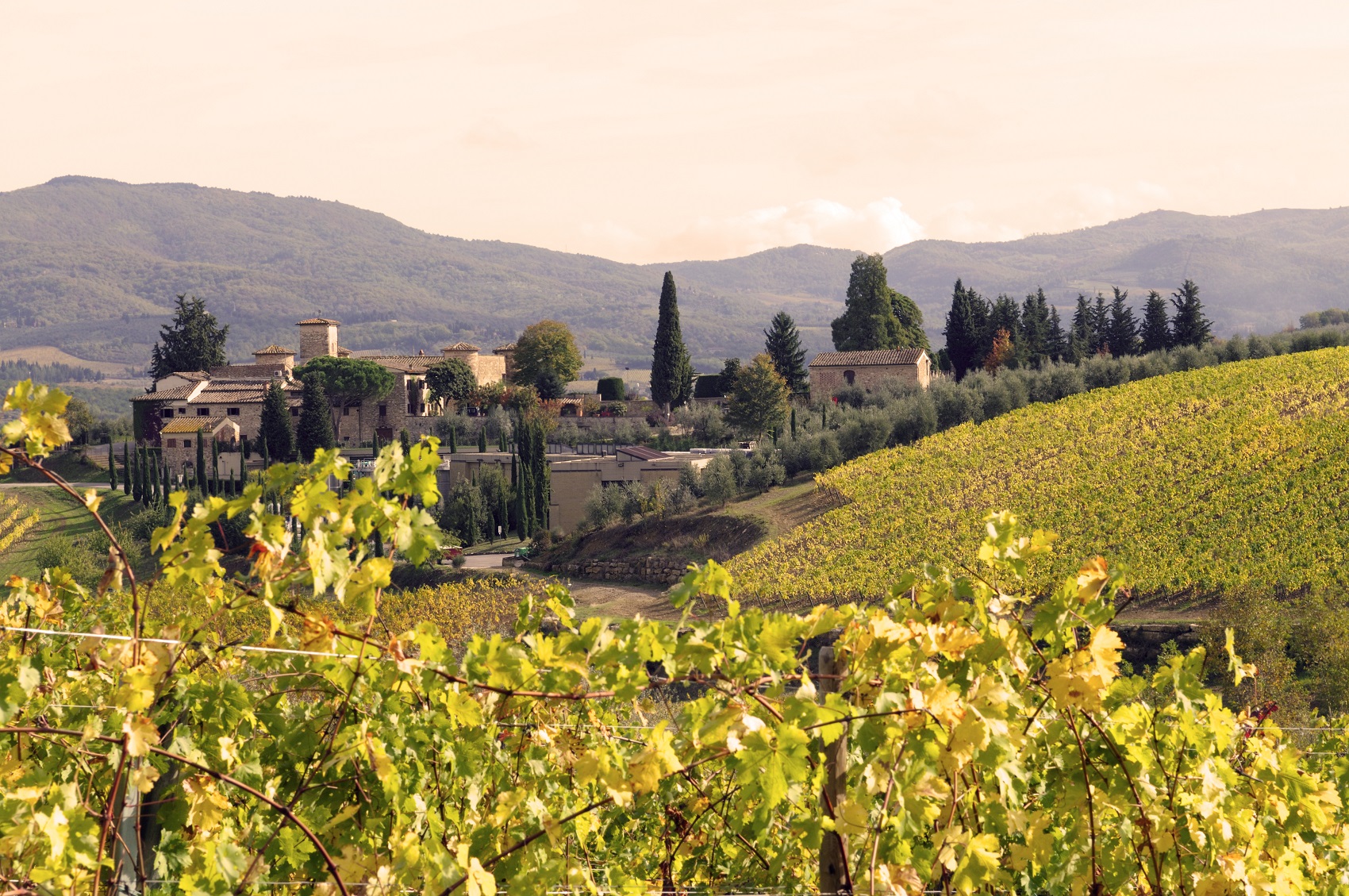 Couple Five: The Adrenaline Junkies
Danger is both of your middle names. Between theme parks and bungee jumps, your ideal Valentines Day ventures further than the standard drink-and-dinner combo.
You'll love: Ferrari World, Dubai & Glacier Hiking, Iceland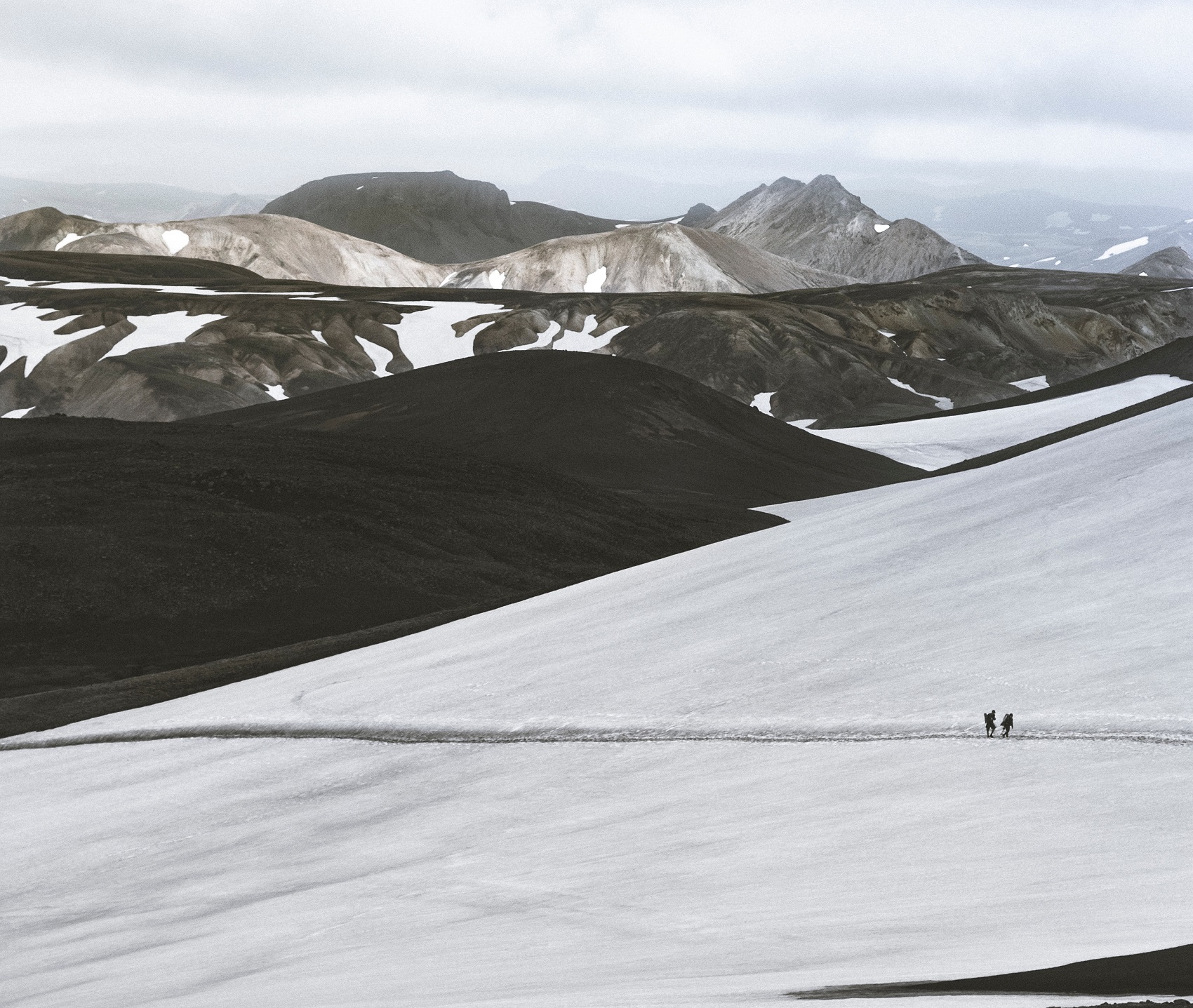 While Valentine's Day may not be everyone's cup of tea, we don't see why a sneaky trip is out of the question. Romantics and cynics alike, use this hyped-up holiday to experience something new. We promise you won't regret it.